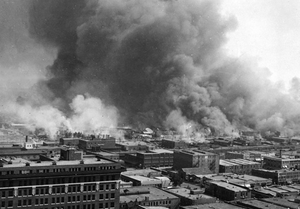 Chapultepec is a city in the Capital District of the United States of Mexico. Some Mexican Anglos and North Americans use the variant spelling Chapultapec.
Chapultepec is famous as the site of the Battle of Chapultepec in the Hundred Day War, and also for the Chapultepec Incident, when two thousand North Americans stormed the Federal Prison in Chapultepec, freeing eight thousand black slaves who were being tried for treason.
Ad blocker interference detected!
Wikia is a free-to-use site that makes money from advertising. We have a modified experience for viewers using ad blockers

Wikia is not accessible if you've made further modifications. Remove the custom ad blocker rule(s) and the page will load as expected.