For All Nails
Comments

0
2,089pages on
this wiki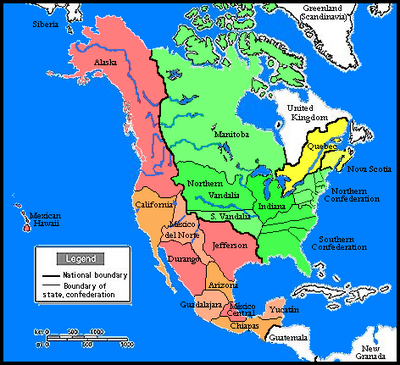 For All Nails is a continuation and clarification of the For Want of a Nail timeline, as created in the USENET newsgroup soc.history.what-if. Stories are generally short vignettes, usually from a single first-person or limited-omniscient point of view.
Another For All Nails archive, sadly incomplete, is available from FAN contributor Dan McDonald.
A set of contemporary and historical maps of FAN Europe can be found here.
A chronology of events in the FANTL can be found at FAN chronology.
Noel Maurer explains why he re-drew the Mexican state boundaries in Redrawing Sobel.