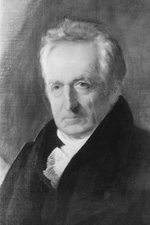 Henry Morris of Jefferson was a leading figure in the Liberty Party in the early 1830s, representing the party's old guard. At the 1833 Liberty Party caucus, he campaigned for the party's presidential nomination. Morris joined together with Douglas Watson of Chiapas in an attempt to deny the nomination to Miguel Huddleston, but they were unsuccessful.
Ad blocker interference detected!
Wikia is a free-to-use site that makes money from advertising. We have a modified experience for viewers using ad blockers

Wikia is not accessible if you've made further modifications. Remove the custom ad blocker rule(s) and the page will load as expected.